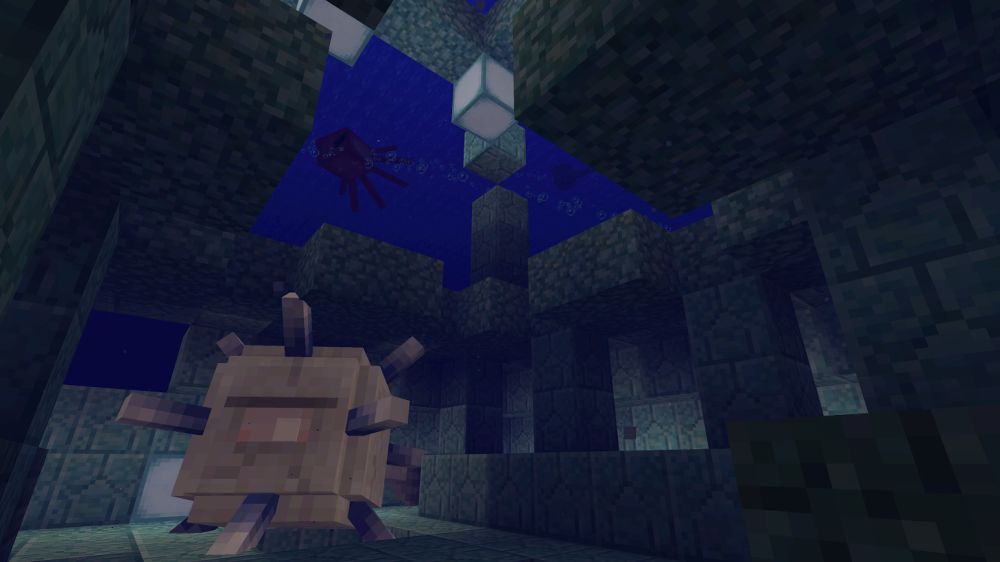 Bug fix update for Pocket / Win 10
Hello everybody!
We've rolled out an update called 0.16.1 for all you Pocket and Win 10 players of Minecraft. Please go to your favourite app store to download the update. It fixes quite some bugs and will make your gaming experience smoother.
Changelog below!
Tweaks:
Fixed spacing so there's now enough room for some longer localized text.
Performance improvements.
Bug fixes:
Fixed a crash caused by some splash potions generated through slash commands.
You can now delete a world & save a resource pack if the path has UTF-8 characters.
Fixed updating player inventory slots.
Fixed Realm crash when placing an item frame.
Fixed game crash when renaming a map.
Creepers explode when attacked by snow golems now.
Fixed inventory slots are now kept in the .mcworld save file (Education Edition only).
Fixed a crash when creating a new world.
Fixed crashes caused by fire arrows.
Fixed crash on iOS devices when game is resumed.
Have a nice weekend!
xoxox
Daniel - @kappische