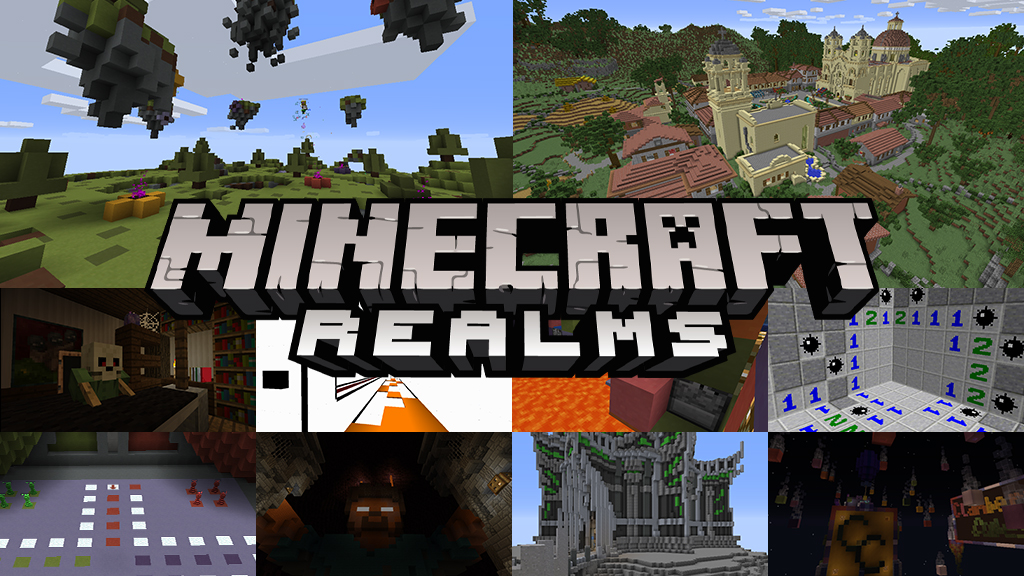 Bop a buddy or journey through jungles
Welcome back, Minecrafters, to another Friday of PC Realms maps! Based on last week's numbers, loads of you went nuts for A Giant Quest! We had fun stomping around and staring down the dragon as well.
Let's get into this week's maps!
Makers Punch by MineMakers Team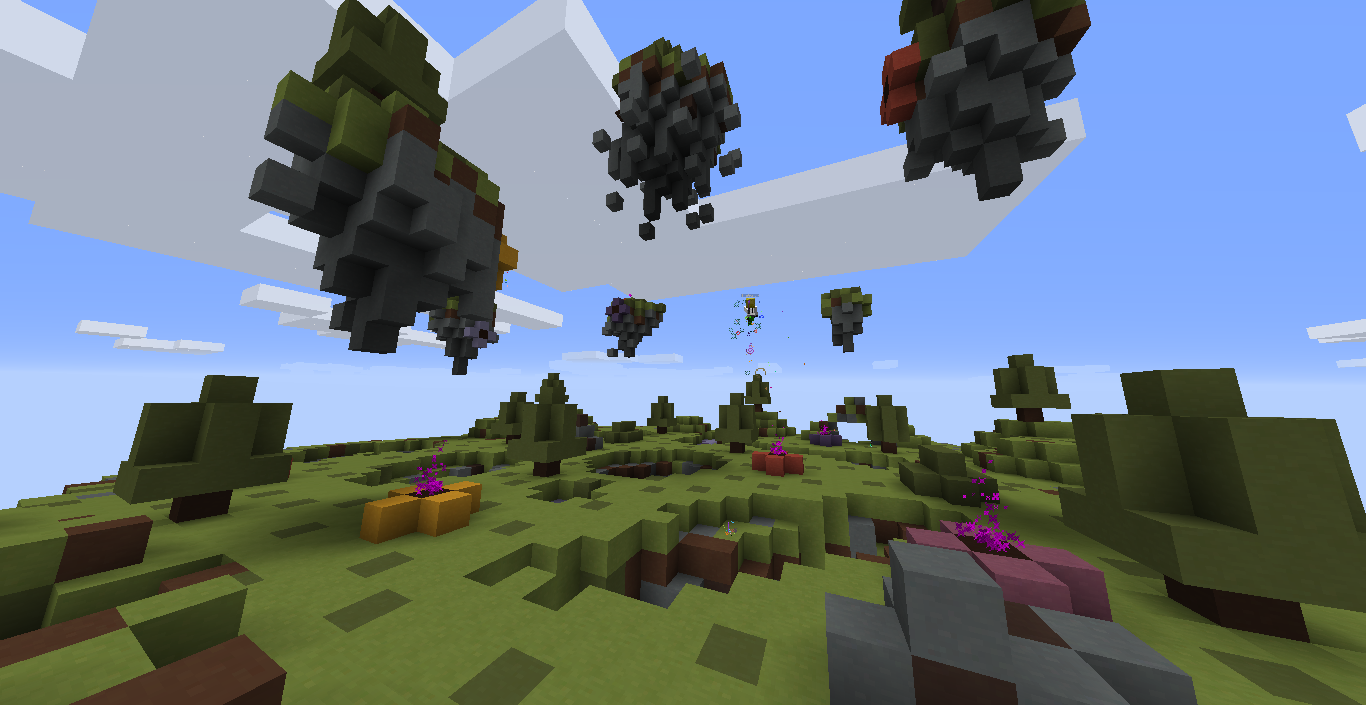 Makers Punch was a natural choice for inclusion on Realms. It was a fun and error-free minigame from the start, and it reminded us of the fan favorite, Knockback Madness, seasoned with design elements from MineMakers Team's Makers Spleef. The goal of knocking your enemies flying off the platform is simple, but learning the jumps and items will give you an advantage as you and your friends play this game over and over.
The Lost Civilization by Blockception and Mojang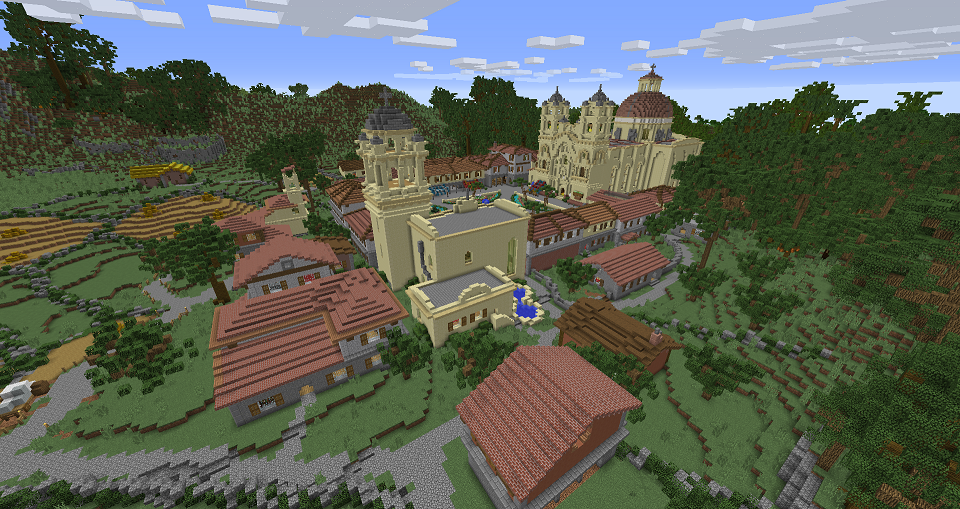 We occasionally reach out to build teams for special projects, such as the House of Horrors earlier this month. For Minecraft 1.11, we worked with Blockception to show you some of this version's new features, and it made sense to make it available through Realms as well. So far, it's been very popular! You can find this map under the newly-renamed World Template heading.
Hmm, upgrades!
When Minecraft gets a big update, sometimes we have to retire old maps on Realms. However, through the tireless efforts of many mapmakers, a collection of adventure maps and minigames are already back! Here's what you can play right now:
TNT Run
Memory Battle
3D Minesweeper
Blocked In Combat
Makers Spleef
Wither's Challenge
Clambering Cubes
Ludo
Imperium
Color Run
Pumpkin Party
Unsighted Shadow
The Dornenstein Estate
Herobrine's Mansion
Where Next?
Gray
Negentropy
The Present Factory
Don't Go Insane
Like all of the other Realms content, you can find and load these maps by going into your Realms settings and clicking Reset World.
News you can use
However you get your PC Realms news, we've added an even easier way to get here and stay up to date. From the main menu of Minecraft for PC, click on Minecraft Realms, then click on the new, fancy black and white newspaper icon.
If you want to see the Realms content duo have adventures with coworkers and special guests, make sure that you follow our streams at twitch.tv/Minecraft, where you can catch our Friday broadcasts, as well as a bunch of previous videos.
That's all for now! See you next time!
Marc - @Marc_IRL