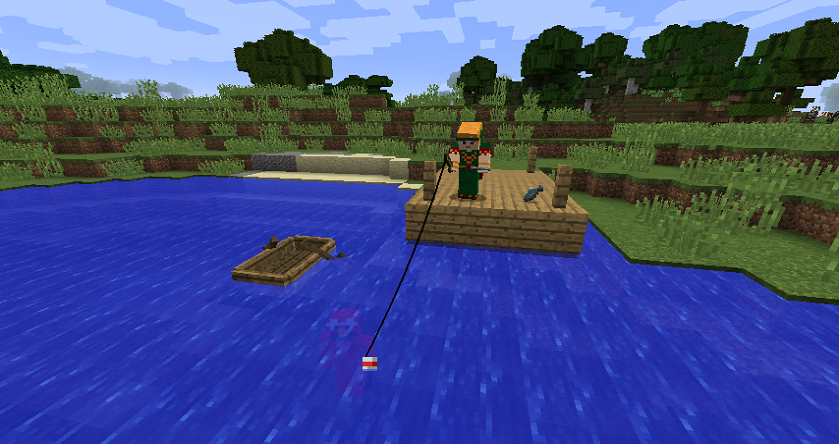 Minecraft snapshot 16w43a
Snapshot time! Bugs bugs and more bugs, all fixed!
And this snapshot includes…
Notable changes:
Fishing has recieved a major overhaul!

Vexes can now follow you between dimensions and move in water

Broken tools will remain broken
Bugs fixed in 16w43a:
Please report any and all bugs you find in Minecraft to bugs.mojang.com. If nobody reports a bug, we can't fix it!
To get snapshots, open your launcher and press the "New Profile" button. Call it "snapshots" and check the box saying "Enable experimental development snapshots" and save. To switch to the normal version, you can select it in the dropdown at the bottom left corner of the launcher. Back up your world first or run the game on in a different folder (See the "new profile" dialog).
Snapshots can corrupt your world, please backup and/or run them in a different folder from your main worlds.
Cross-platform server jar:
Report bugs here: