Chinese myth, new mobs & more on consoles Oct 4
There are loads of good things on their way to Console Edition this fall. The Chinese Mythology Mash-Up pack arrives, bringing with it an exquisitely crafted world inspired by the myths of the far East: there are ancient cities to explore, gargantuan sculptures to gawp at and cherry blossom aplenty. Beware, though - there's a reason they call this the land of dragons! There are also 41 new skins and 13 themed music tracks for you to use in your own worlds. Plus: it comes with a special map for the Battle Mini Game we released in June!
It's completely, ridiculously gorgeous, too. Just look!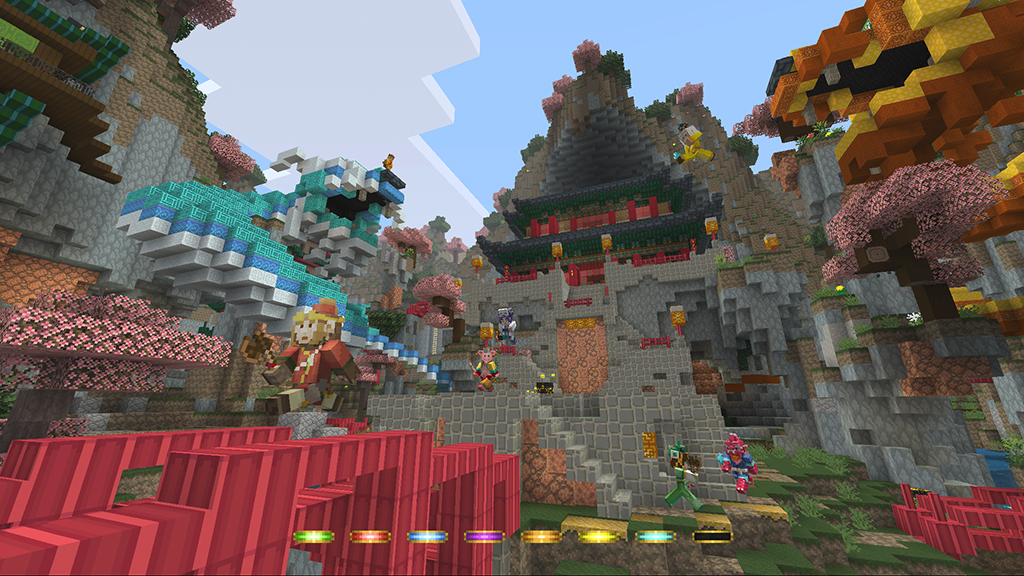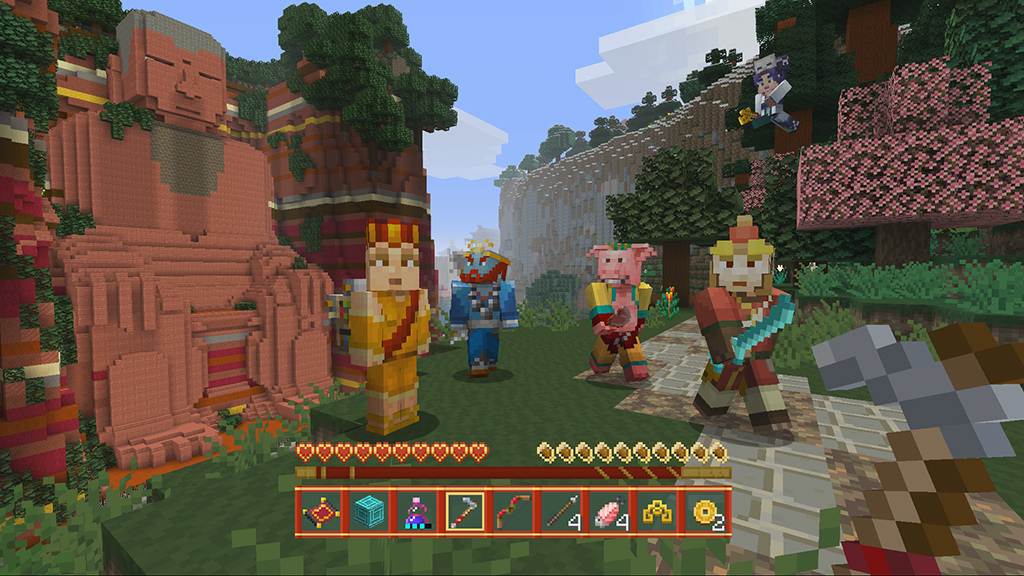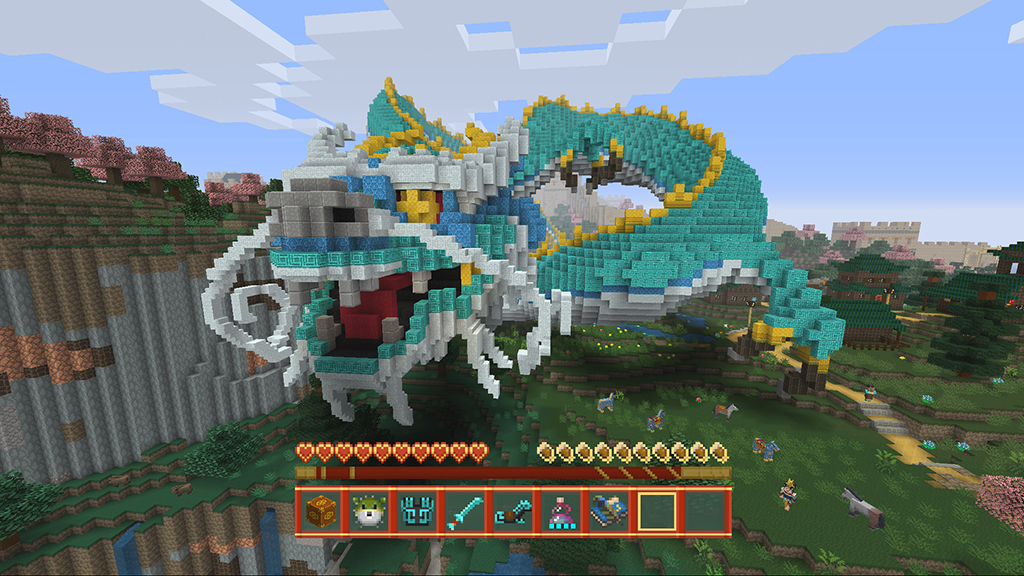 Also coming to Console Edition as a free update:
Polar bears and their adorable offspring are to be found wandering frozen biomes.
Banners! Spruce the place up with your personalised drapery.
New terrain generation: Igloos now appear in Arctic biomes, and gargantuan fossils lie beneath the earth awaiting your discovery.
Beetroots! You can farm them and turn them into a restorative soup. Delish!
Other new blocks: End Bricks, Grass Path, Frosted Ice, Magma, Nether Wart Block, Red Nether Brick and Bone Block.
The update will come to Xbox and, for US owners, the Wii U edition on the 4th - other consoles will follow the day after.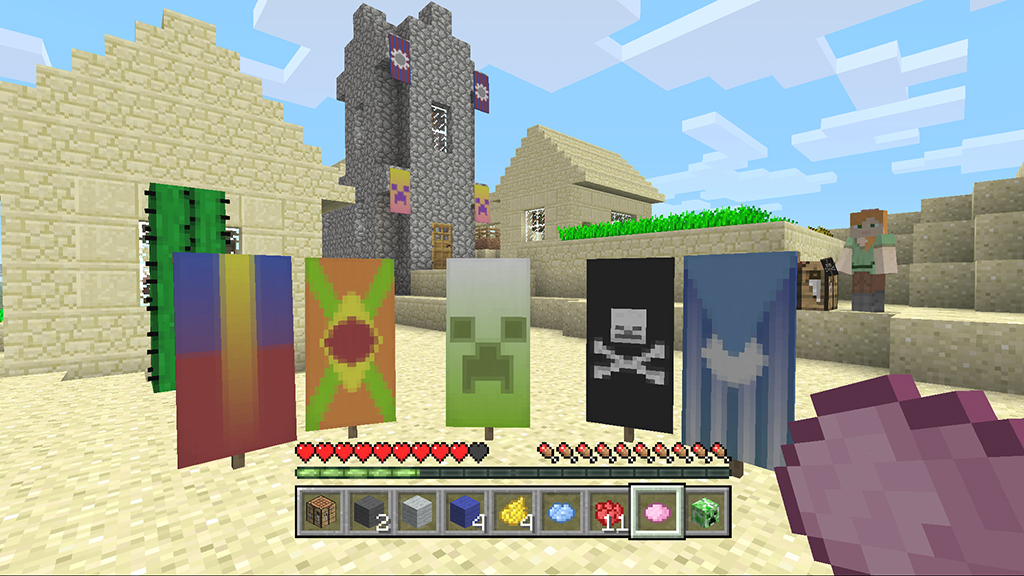 Hope you like it!
Cheerio!
Marsh - @marshdavies