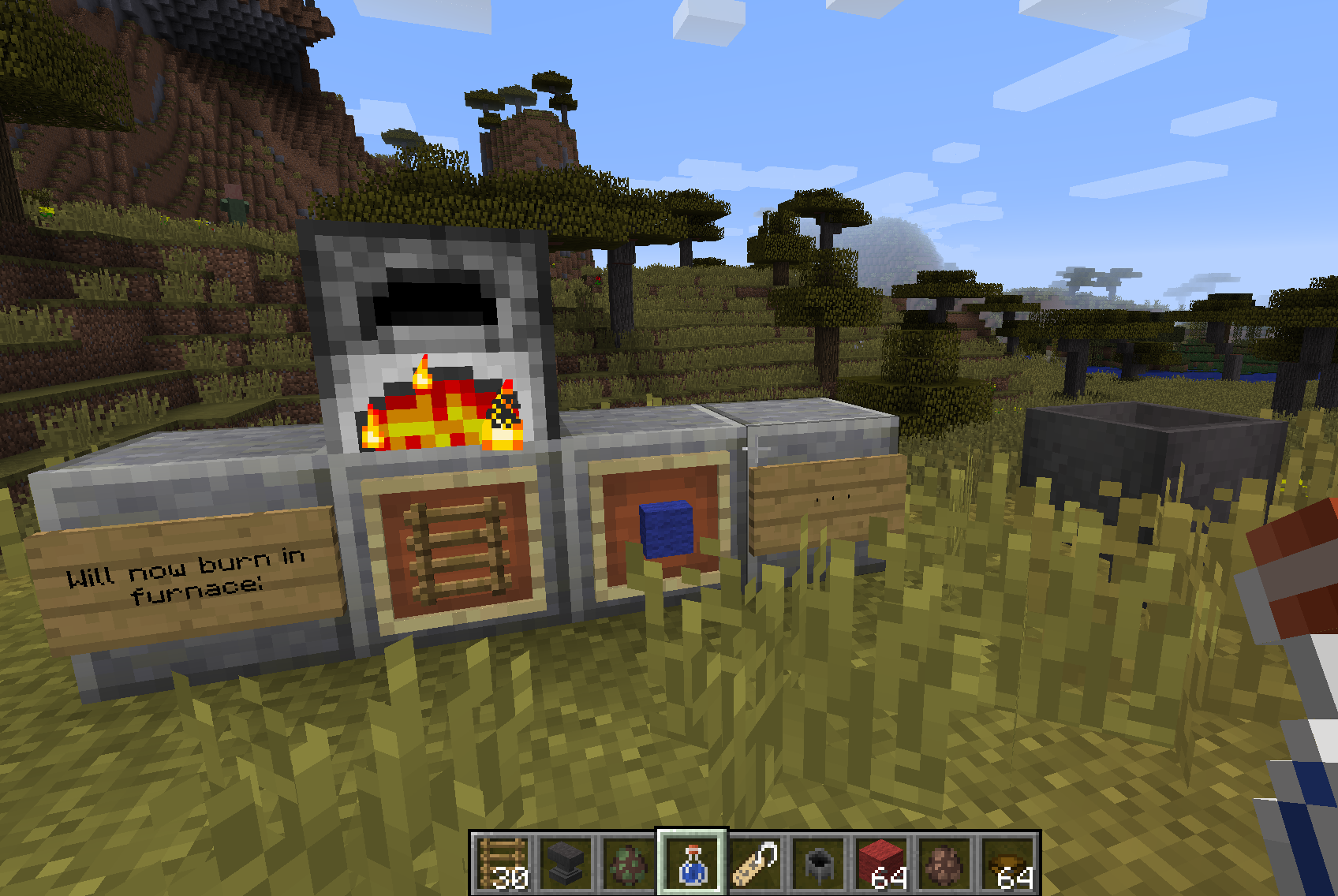 Minecraft snapshot 16w33a
Oh happy day it's Snapshot Time! We are releasing a new snapshot with several bug fixes, internal changes and probably also some new bugs. It would be amazing if you want to report any non-reported bugs you find in our bug tracker! Many thanks!
While we plan to keep larger new features as a surprise to reveal at Minecon, some of the smaller changes will make it into snapshots in the following next weeks. And this snapshot has…
Notable changes:
Shields will now keep enchantment level and durability when crafted with banners
Added an infinite loop
Added some more subtitles
More things will burn in the furnace (we don't recommend wool as your main fuel though, and don't even want to mention carpets…)
We have not lowered the range for using beds (we did add a proper error message though :) )
Fixed some crashes
Removed the infinite loop again, it took too long to finish
Bugs fixed in 16w33a:
Please report any and all bugs you find in Minecraft to bugs.mojang.com. If nobody reports a bug, we can't fix it!
To get snapshots, open your launcher and press the "New Profile" button. Call it "snapshots" and check the box saying "Enable experimental development snapshots" and save. To switch to the normal version, you can select it in the dropdown at the bottom left corner of the launcher. Back up your world first or run the game on in a different folder (See the "new profile" dialog).
Snapshots can corrupt your world, please backup and/or run them in a different folder from your main worlds.
Cross-platform server jar:
Report bugs here: