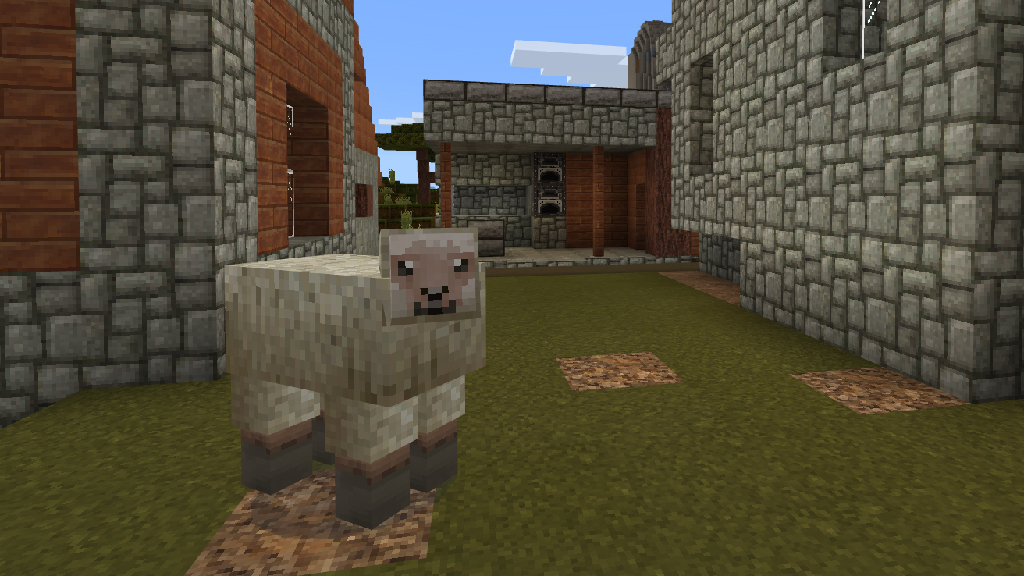 It's only natural: changelog 0.15.7 for Pocket & Win 10
We may have just released the Android beta for 0.16, but rest assured we aren't getting too far ahead of ourselves: our devs have been working on packaging up all manner of bug-fixes and tweaks for the less experimental 0.15.7 Pocket / Windows Edition release! It'll be rolling out today.
Much of the effort has gone into resolving issues with the Oculus Rift features on Windows 10, but we also added support for the Natural texture pack, so you can enjoy higher-res textures and more realistic sheep faces - that's 108 extra pixels for every inscrutable ruminant stare. Wow!
If you find any bugs, be sure to report them here! Click here to go to the official feedback site and tell us what you like, don't like, or just upvote a suggestion you think is pretty neat.
New Features:
Natural texture pack now available!
Tweaks:
Added localization for the Natural texture pack.
Improved some text rendering, spacing and button sizes to accommodate above mentioned localization.
Updated size and positions for logo and text for better comfort in Rift. (Win 10 only)
Bug Fixes:
Fixed Rift mode crashing on launch in some circumstances. (Win 10 only)
Rowing a boat now works with keyboard in full immersive mode in Rift. (Win 10 only)
You can now buy & extend realms when playing on Win 10 in Rift mode.
Mouse gets correctly captured when you put the Rift headset back on after taking it off. (Win 10 only)
Fixed a crash when a player entered or created any world.
Fixed a crash for some players who weren't signed into Xbox Live.
Fixed some issues with Rift mirror textures for distant water & trees. (Win 10 only)
The game no longer occasionally crashes when it is closed.
Several fixes regarding removing the Rift headset. (Win 10 only)
Pause screen fixed for trial mode. (Win 10 only)
Virtual living room no longer affected by the player falling in the game in Rift. (Win 10 only)
No more black shadow boxes appearing when jumping near hanging blocks in immersive mode on the Rift. (Win 10 only)
Gaze cursor now re-centers correctly when looking up or down while dead in Rift. (Win 10 only)
Fixed textures for non-enchanted potions.
Enjoy!
Marsh - @marshdavies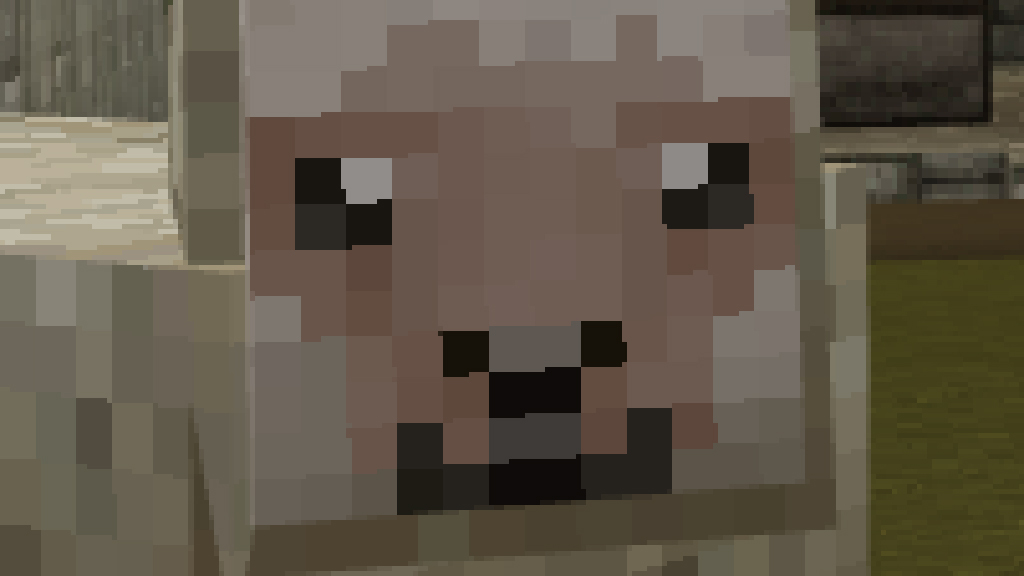 What is it even thinking?! Argh!