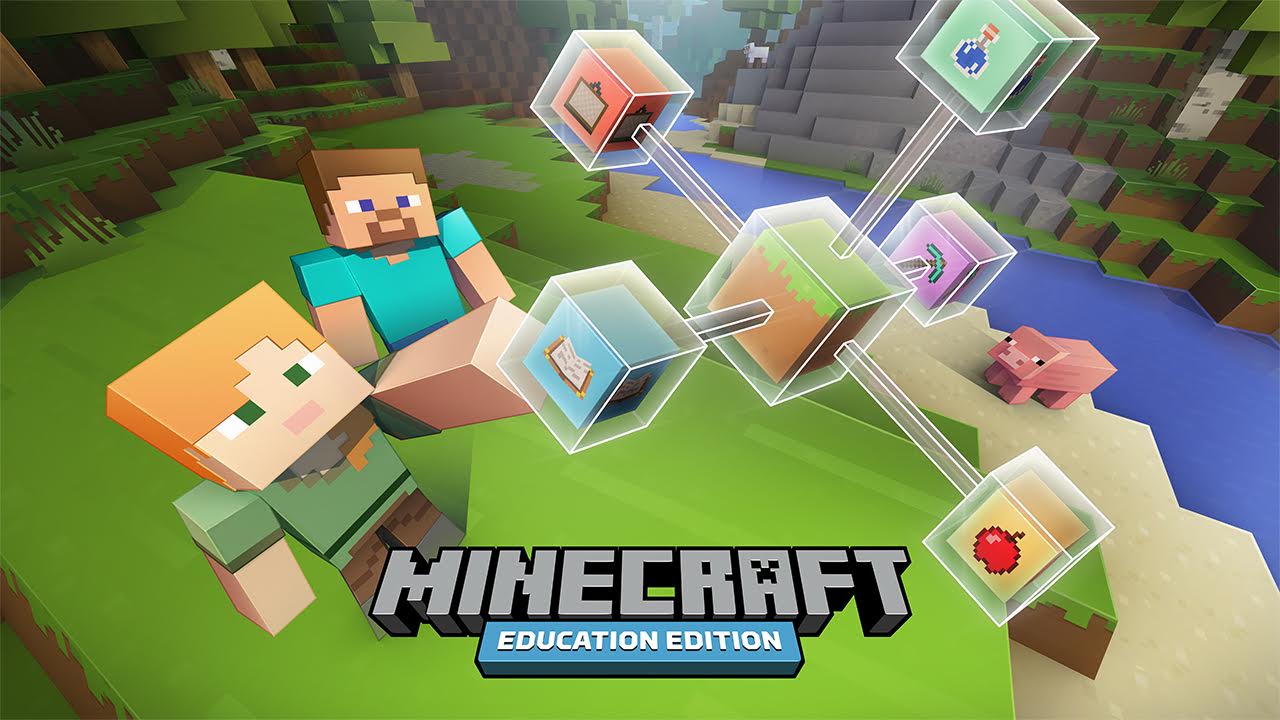 Minecraft: Education Edition early access is here!
Hello!
You might remember us posting about Minecraft: Education Edition back in January. It's a version of Minecraft designed to help educators teach all kinds of subjects.
Now the time has finally come. If you're blessed with a particularly hip and likeable teacher, Minecraft: Education Edition could soon be appearing in a class near you soon! The early access version is available for download!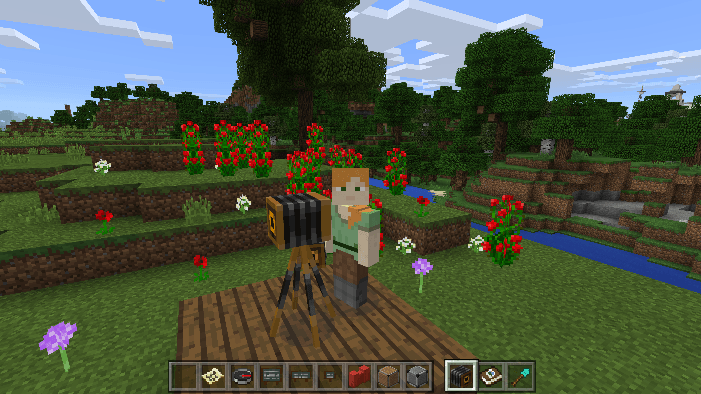 You might be surprised to know that Education Edition features some interesting bits and pieces that you can't find in other versions of Minecraft. Aside from the tools necessary to get students working together, it features a snazzy camera and compatible portfolio, non-player characters that can be programmed to teach stuff, and even chalkboards for that classic old-school look. We've really thought about this thing, and tailored it to maximise student's brain-power all across the globe.
Even though this is an exciting announcement, it's worth remembering that this is the early access version of Education Edition. Just like we've done until now, we're continuing to build based on feedback from educators. That means there are probably significant changes to come, and that the experience will get even better over time.
Get more details, instructions on how to install, and some enthusiastic testimonials from real-life teachers at the Minecraft: Education Edition website.
Thanks!
Owen - @bopogamel