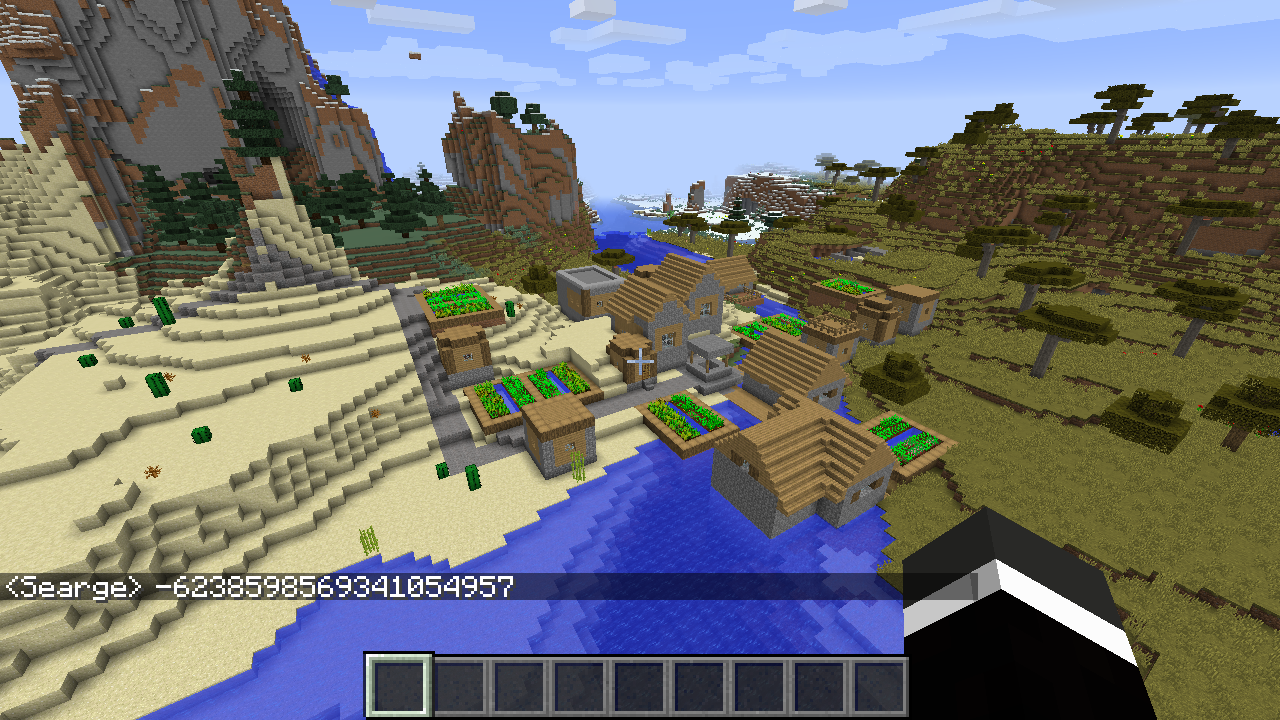 Minecraft 1.10.2
Update: Version 1.10.2 is now available and fixes the crashes that many players experienced in Minecraft 1.10.1.
This is a smaller update taking care of some of the most annoying reported bugs. We are also planning to release another update for 1.10.x in a few weeks that takes care of some less critical but still annoying issues.
Issues fixed in version 1.10.2:
[Bug MC-103981] - Missing BlockEntity (Piston_Extension, …)
Issues fixed in version 1.10.1:
To read more about the cool new features in Minecraft 1.10, you can see them all on the 1.10 release blog post.
If you experience crashes during multiplayer sessions, we need to know if you were playing on a vanilla server or a modified server. We still get crash reports in our backend systems that we can't reproduce and we need more information to analyze that problem. It seems to be a rare but annoying problem for some players.