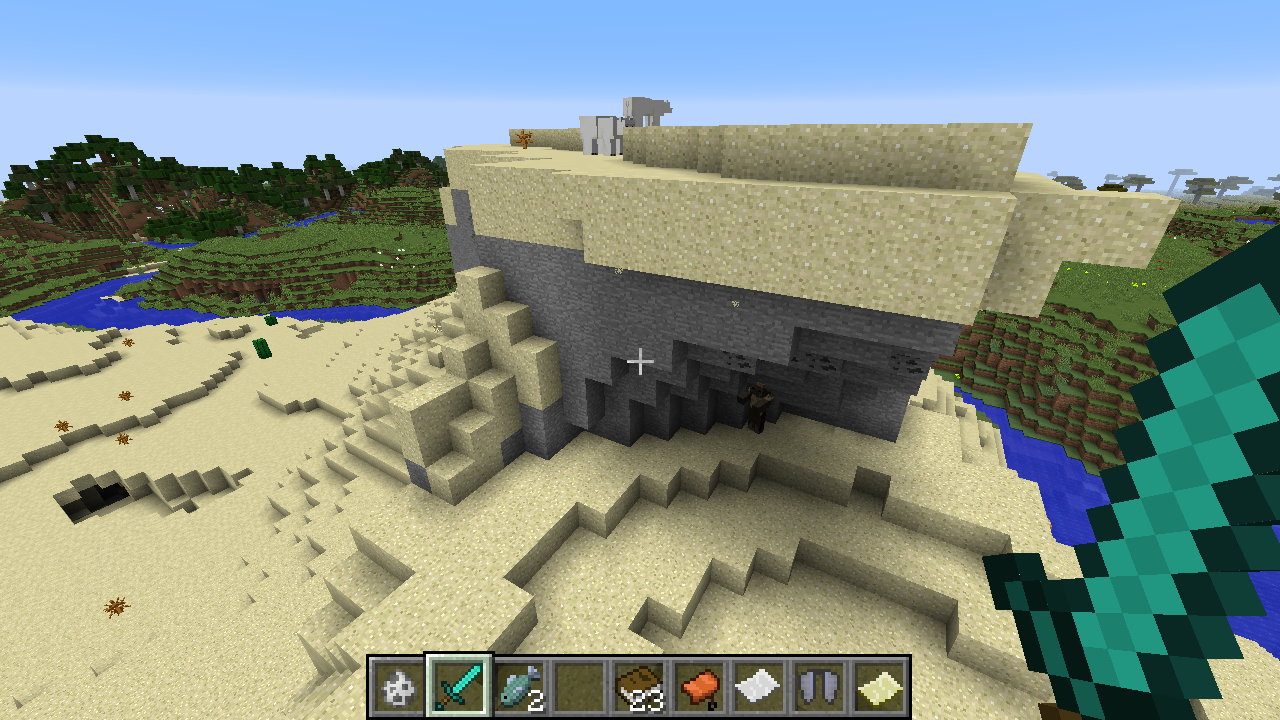 Minecraft 1.10 Pre-Release 2
The second pre-release for Minecraft 1.10 fixes some more issues that were reported to us via the bugtracker. Thanks to everyone who found and reported bugs.
Reporting bugs on our bugtracker is the best way to tell us about things that are horribly broken or even crash your game. Please make sure the issue is not already reported before posting a new ticket.
The bug tracker has a "search" function that will help you to figure out if there's already a ticket about the problem you want to report.
Notable changes:
Fixed more bugs
Added missing sounds
Bugs fixed in 1.10-pre2:
Please report any and all bugs you find in Minecraft to bugs.mojang.com. If nobody reports a bug, we can't fix it!
To get snapshots, open your launcher and press the "New Profile" button. Call it "snapshots" and check the box saying "Enable experimental development snapshots" and save. To switch to the normal version, you can select it in the dropdown at the bottom left corner of the launcher. Back up your world first or run the game on in a different folder (See the "new profile" dialog).
Snapshots can corrupt your world, please backup and/or run them in a different folder from your main worlds.
Cross-platform server jar:
Report bugs here: