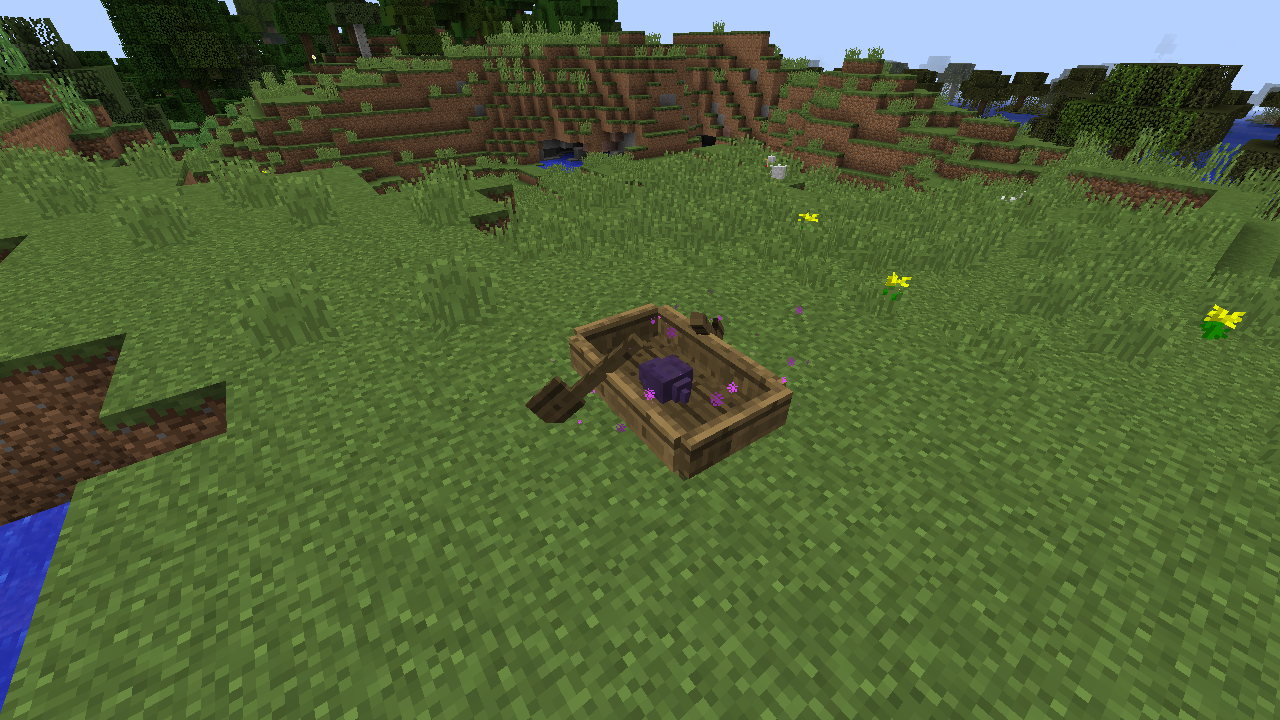 Minecraft snapshot 16w05b
Update: Minecraft snapshot version 16w05b is now available in the launcher.
This weeks snapshot contains only few fixed for bugs reported on the bug tracker. We started looking at the Realms integration to make sure everything is up to date with the changes that were introduced during the lifetime of the 1.8.x versions.
We also started automating more of our internal workflows. It doesn't make much sense to mention that here, because it's nothing you can see in the game and it only makes our lives easier as developers, but for the sake of having a slighly longer post this week I decided to keep it in here.
Notable changes:
Fixed some bugs
Tweaked boats a bit more
Hidden a small recipe change
Endermites or now 2.44% more happy than before, especially in boats
Bugs fixed in this snapshot:
Please report any and all bugs you find in Minecraft to bugs.mojang.com. If nobody reports a bug, we can't fix it!
To get snapshots, open your launcher and press the "New Profile" button. Call it "snapshots" and check the box saying "Enable experimental development snapshots" and save. To switch to the normal version, you can select it in the dropdown at the bottom left corner of the launcher. Back up your world first or run the game on in a different folder (See the "new profile" dialog).
Snapshots can corrupt your world, please backup and/or run them in a different folder from your main worlds.
Cross-platform server jar:
Report bugs here: