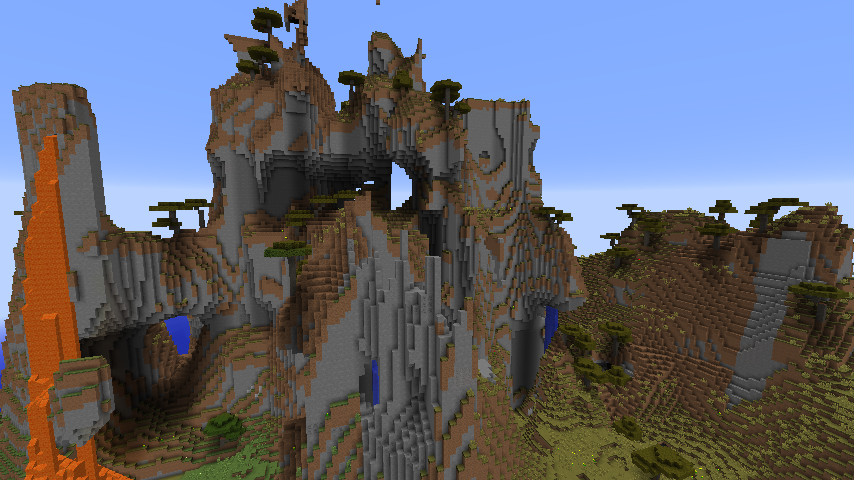 Minecraft snapshot 15w46a
Here it is, this week's snapshot, going by the fancy name "15w46a" is now available. There are still a lot of bugs open on our bugtracker that need to be taken care of before we can release version 1.9 of Minecraft, but with each of these snapshots we are getting a little bit closer to that point.
Now is also a good time to look into the changes between 1.8 and 1.9 if you are creating resource packs or custom maps with command blocks.
Notable changes:
Fixed a lot of bugs
Updated version number
Less strict about entities behavior, but more strict about the colors they use
Made up at least one notable change to make the list look longer
Bugs fixed in this snapshot:
Please report any and all bugs you find in Minecraft to bugs.mojang.com. If nobody reports a bug, we can't fix it!
To get snapshots, open your launcher and press the "New Profile" button. Call it "snapshots" and check the box saying "Enable experimental development snapshots" and save. To switch to the normal version, you can select it in the dropdown at the bottom left corner of the launcher. Back up your world first or run the game on in a different folder (See the "new profile" dialog).
Snapshots can corrupt your world, please backup and/or run them in a different folder from your main worlds.
Cross-platform server jar:
Report bugs here: