Minecraft 1.8.2-pre7 - Almost there, just one more...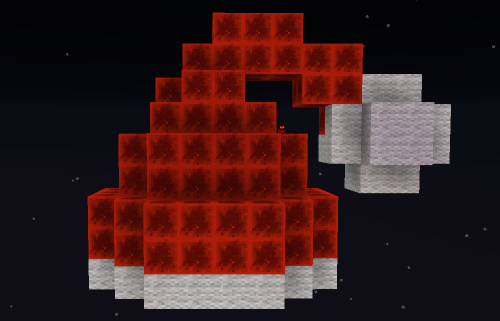 We are getting close to the release of Minecraft 1.8.2, here is just one more snapshot to make sure we did not break anything with our latest bugfixes and performance tweaks. If everything goes as planned, version 1.8.2 will be released on Thursday, 19th of February 2015.
These issues were solved in this pre-release:
To get pre-releases, open your launcher and press the "New Profile" button. Call it "pre-releases" and check the box saying "Enable experimental development snapshots" and save. To switch to the normal version, you can select it in the dropdown at the bottom left corner of the launcher. Back up your world first or run the game on in a different folder (See the "new profile" dialog).
Cross-platform server jar: https://launcher.mojang.com/mc/game/1.8.2-pre7/server/61039f9df585c52fbeb2e95d1754852ac00b4344/server.jar
Report bugs here: