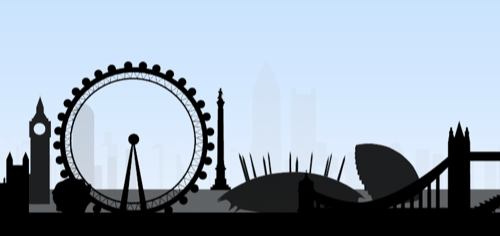 It's time again to announce the next MINECON!
If you like Minecraft, and you like people who like Minecraft, you'll probably like MINECON. It's THE place to see all the cool Mojangstas you fancy, meet people who love Minecraft maybe even as much as you do, and attend panels and events full of YouTube creators and a ton of other talented folks!
This summer we are heading to London, UK to hang out with 10,000 of our closest friends (hint: that's you!). As usual there will be panels, contests, tournaments, events and a soon-to-be-announced show-of-some-sort for our Saturday night bash.
WHEN: July 4-5, 2015
WHERE: ExCeL London Exhibition and Conference Centre
WHO: You, hopefully!
Since you're bound to have more questions, I'll ask myself some in this handy Q&A:
How do I get tickets?
How do I become a volunteer (aka MINECON Agent)?
I have a great idea for a panel, how can I make it happen?
I want to exhibit at MINECON. How do I get a booth?
More details and information will be coming in the next couple weeks, keep watching mojang.com for all the answers you seek!
Thanks for reading!
Vu - @vubui