Minecraft snapshot 13w36a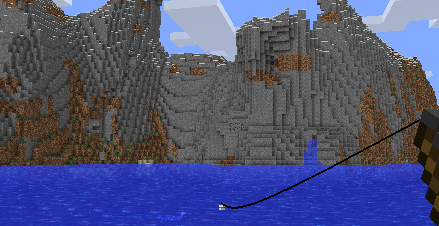 Update: 13w36b has been released. Instructions to download the client & server are below. Fixed bugs:
It's that time of the year again. Hold onto your hats because we have brand new bugs features for you to explore! Introducing the first snapshot of Minecraft 1.7: 13w36a. What's new, you ask? I don't know! You tell me! We're keeping this one a secret for now, but please report anything that you think is not an intended feature to our bug tracker.
We strongly recommend that you don't run the snapshots on an existing world if you want your landscape to stay pretty. You'll get silly chunk borders and they don't look pretty at all. I'd even go as far as to call them ugly.
To get snapshots, open your launcher and press the "New Profile" button. Call it "snapshots" and check the box saying "Enable experimental development snapshots" and save. To switch to the normal version, you can select it in the dropdown at the bottom left corner of the launcher.
Server files:
Report bugs here:
// The Minecraft and Minecraft Realms teams