Minecraft snapshot 13w22a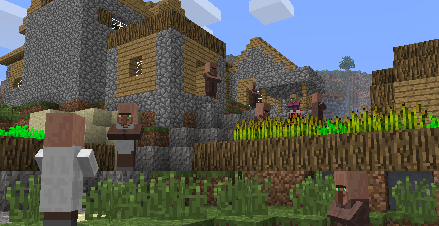 We've been working hard on a new Resource Pack system, but unfortunately it isn't ready for testing yet. Meanwhile we've had lots of general bug fixes that should help keep even the silliest of Horses happy.
To get the snapshot, use the new launcher available in the link below. To return to 1.5.2, simply start the old launcher and play as normal.
Server files:
Report bugs here:
// The Minecraft and Minecraft Realms teams