Mojam is over! Donate, download, and play!
Mojam has officially come to an end! That means everyone who's donated gets to play the games we've created over the past four days.
Haven't donated yet? Don't fret. The kind folks at Humble Bundle have agreed to keep the Mojam Humble Bundle page up for a little while longer, so it's not too late to give money to an honourable cause, and get a bundle of great games to play in the process. They will all be available to download in the near future.
Let's have a quick runthrough of the titles. First, the three four games from Mojang:
Nuclear Pizza War, from Henrik, Johan, and Jens, aka Cyborg Hippos.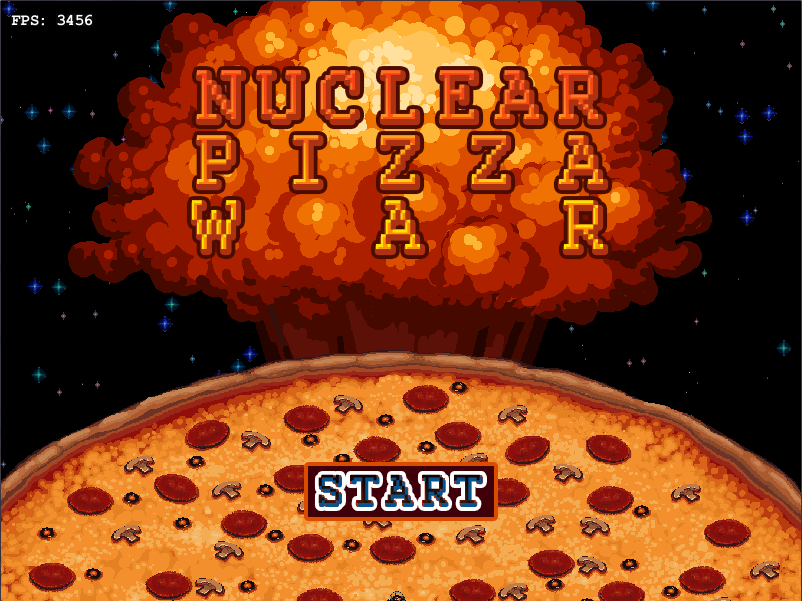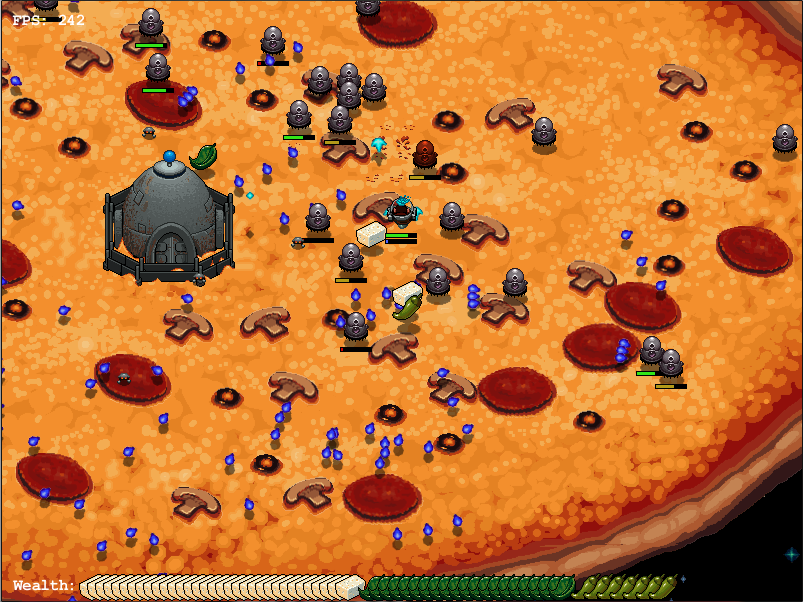 Endless Nuclear Kittens from Mattis, Erik, and Mans, aka Giraffmacka.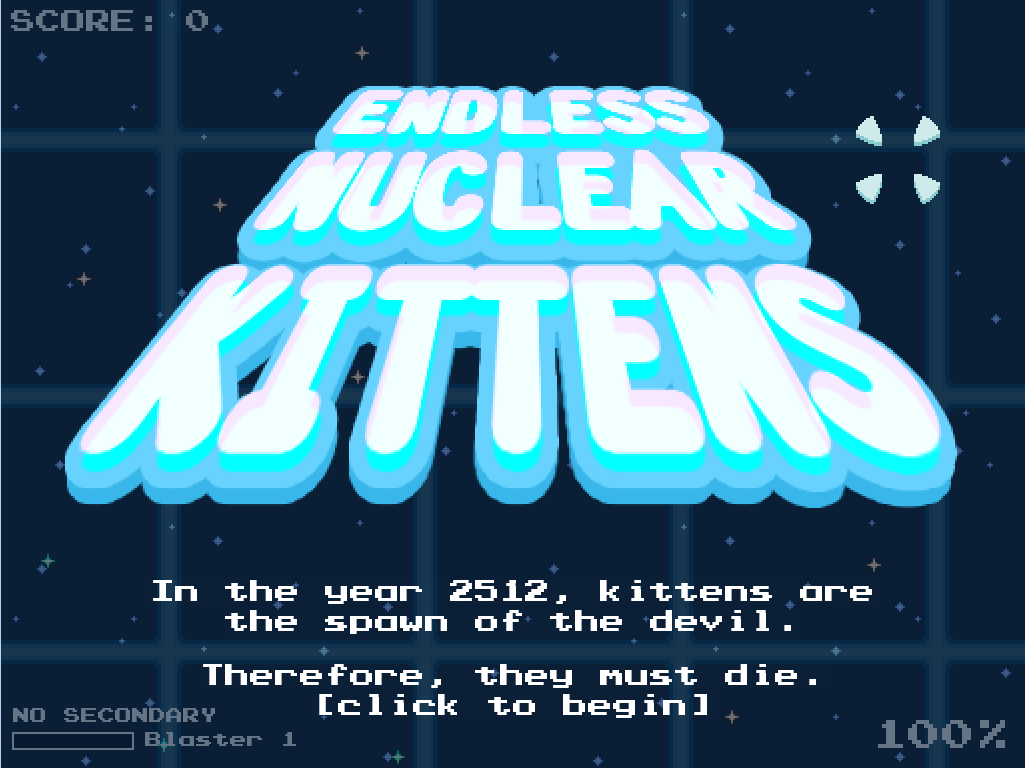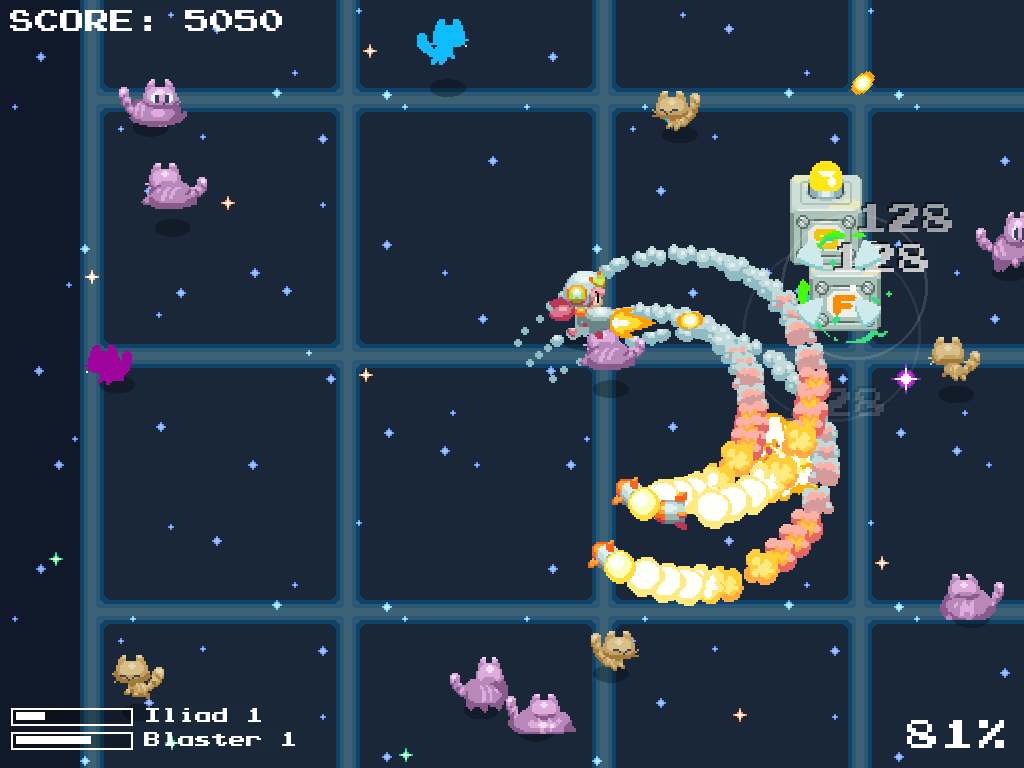 Battle Frogs from Poi Poi, Nathan, and Kris, aka Striped Zebras.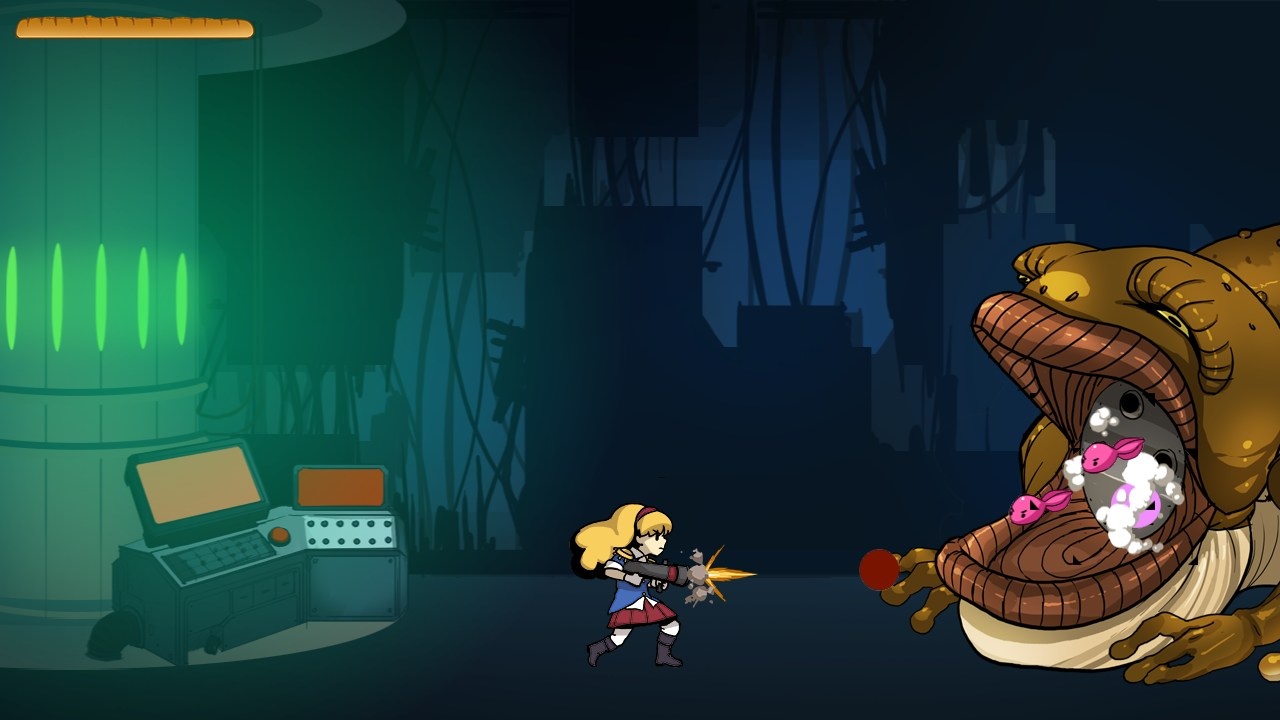 Nuke the Dinosaurs Blueprint Prototype. This surprise title is still getting worked on by Junkboy, Aron, Jon, and Steven (he's from Surasshu Sound), but they've decided to release the blueprint prototype early.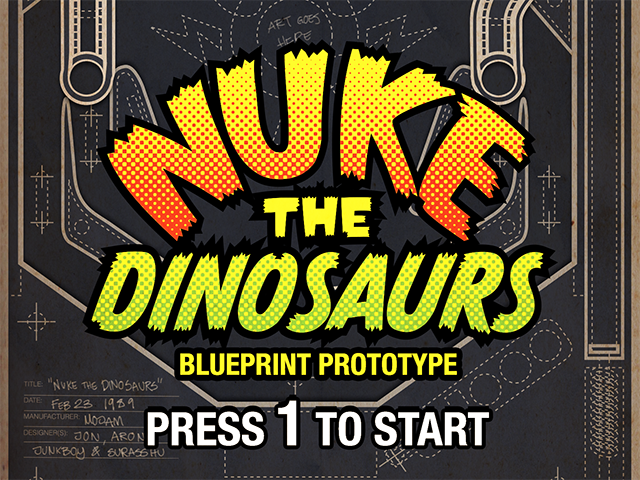 TEKTONIC from Grapefrukt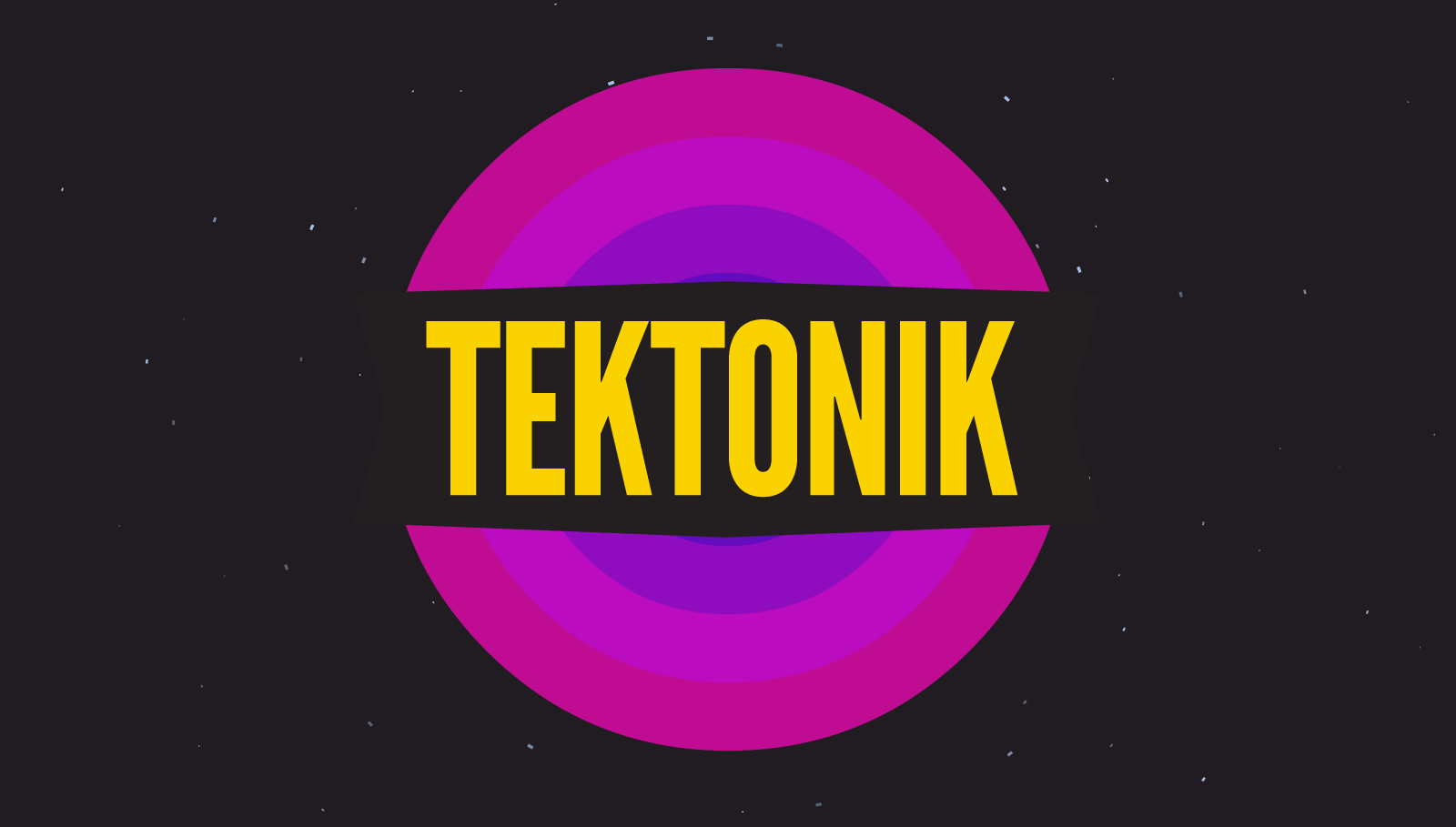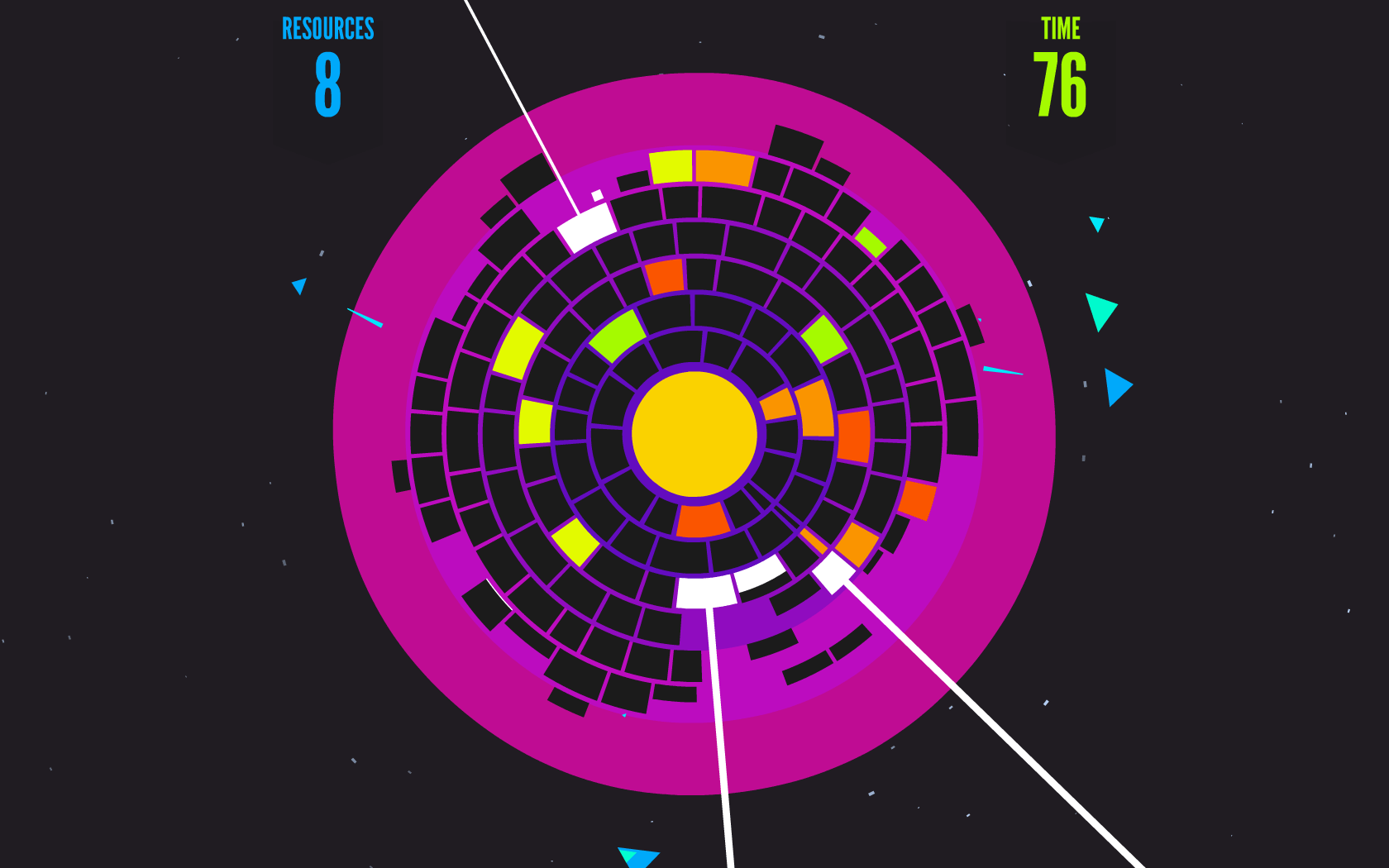 Space Hunk from Ludosity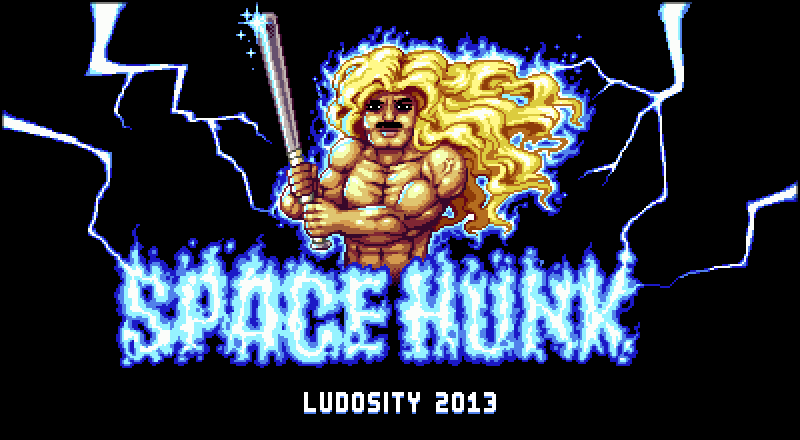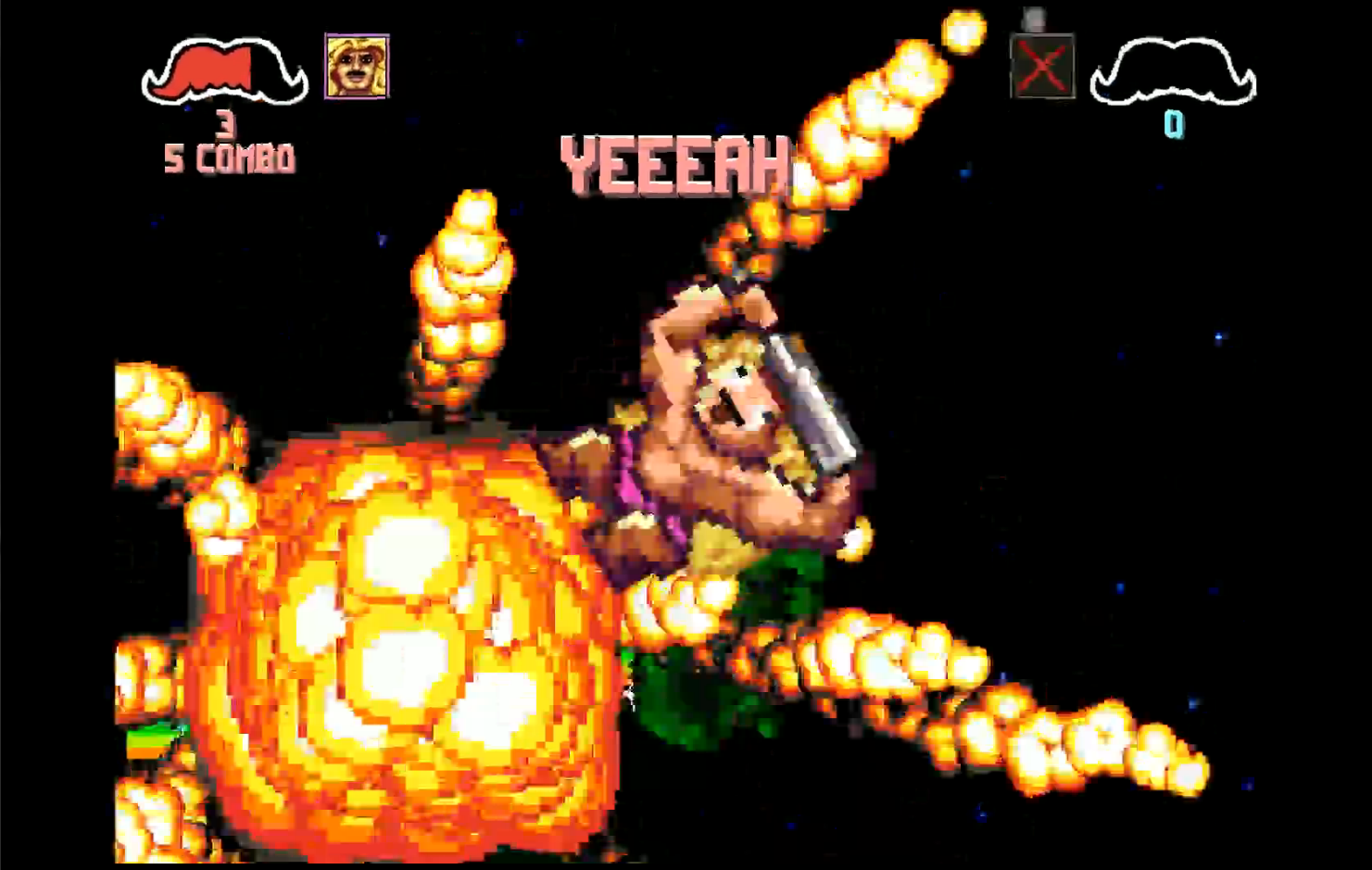 3918 from Oxeye Game Studio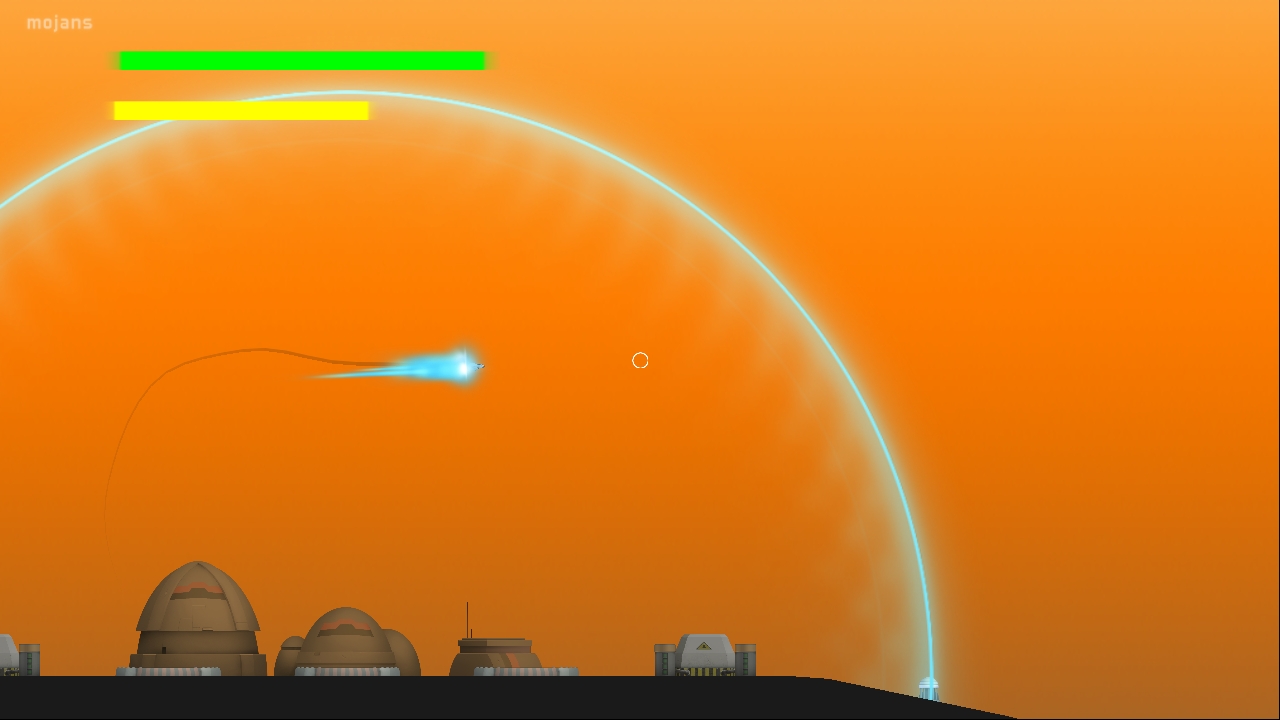 Wasteland Kings from Vlambeer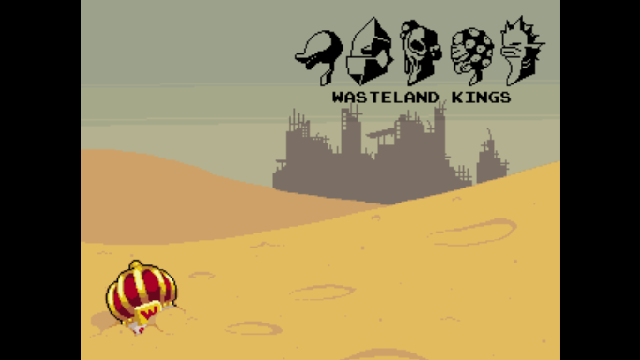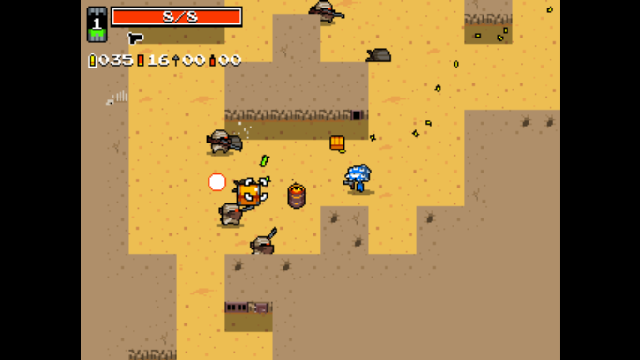 Low-light from Wolfire Games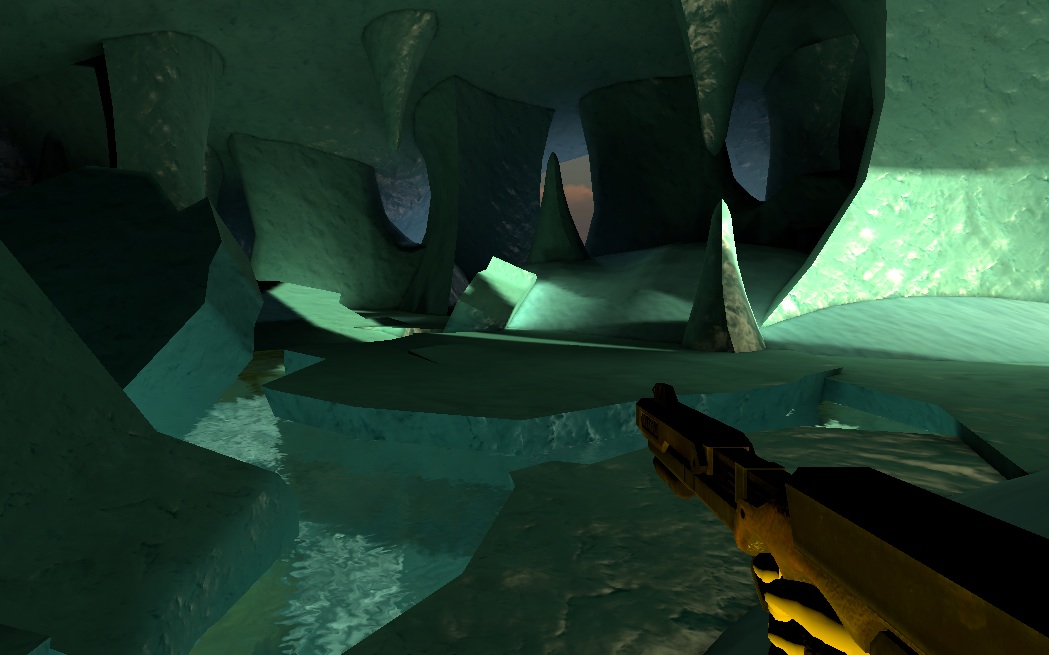 Have fun! To reiterate, it's not too late to enjoy this potpourris of gaming excellence! Just hit up humble bundle, donate, and play!
Owen - @bopogamel