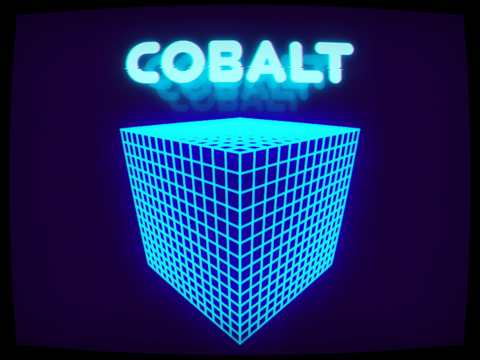 Since MineCon, the Oxeye team and the Mojang web team have been working day and night to make Cobalt available before Christmas. That's what we promised . Today we're thrilled to announce that Cobalt (Alpha) is out!

The game is still under heavy development and will be so for a long time. Just like Minecraft, Cobalt will be discounted during development and increase in price as it reaches Beta and finally the 1.o release. The Oxeye team posted an overview of the different milestones leading up to release along with some additional info, that you can read here. The full game will sell for €20 (≈ $26) and it will be discounted 50% to €10 (≈ $13) during Alpha. The Beta will have a 25% discount tag.
This release marks a big step for Mojang, entering a new phase for the company. Cobalt is the second game to be publicly available for us and also our first 3rd party developed game. Today we're also taking the first step in introducing a unified Mojang account, that we recently announced. Users who already have signed up for Minecraft are able to use those accounts when ordering Cobalt.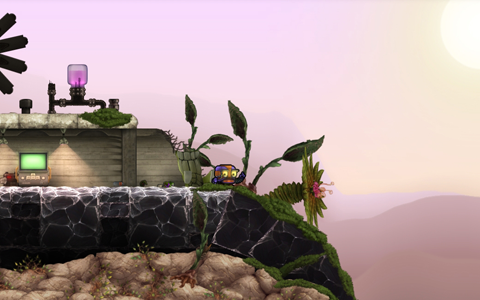 Working with the Oxeye team has been an awesome experience. Both companies have very similar views on game development and how we want to involve the community. We have travelled together to GDC (back then we weren't actually weren't working together yet), demoed Cobalt together at both PAX and on MineCon in Las Vegas. Tons of epic multi-player death matches have been battled out at these events. The reception has been overwhelming. thewreck, kinten, anosou, and jeb: you guys rock! We can't wait to get more feedback from people who are joining the gaming festivities today.
Wanna play Cobalt? Here's your link!