Minecraft - Pocket Edition 0.1.3 (Android)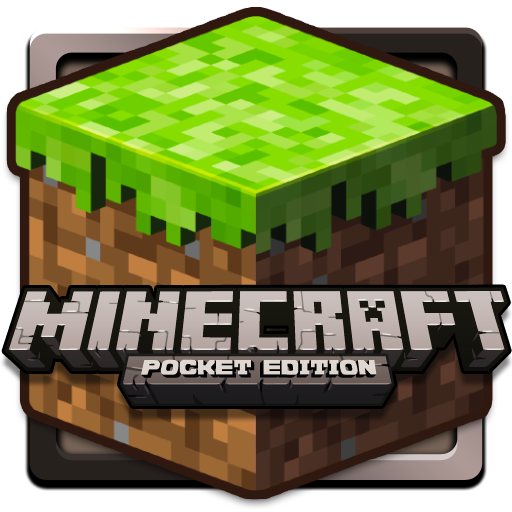 Aron updated the Android version of Minecraft - Pocket Edition for Android last night to 0.1.3. This update includes better support for Android tablets, performance improvements (5-30% depending on device and settings) and a few bug fixes. Here's the list:
Minor version 0.1.3 (compatible with iOS 0.1.2+)

Better tablet support, less oversized ingame UI elements

Performance improvements, especially in Non-Fancy graphics mode

Added cactuses to deserts

Added Turn Sensitivity setting

Improvements in network chunk loading

Fixed a crash bug when connecting to some iOS server maps
Blocks placed on snow were added incorrectly in multiplayer
Minecraft - PE 0.1.3 is now also enabled for Samsung Galaxy Tab users, but please test the demo first! If it doesn't start, you will have to update your Android system software version.
Check it out here!